Requirements of Massage Schools in Colorado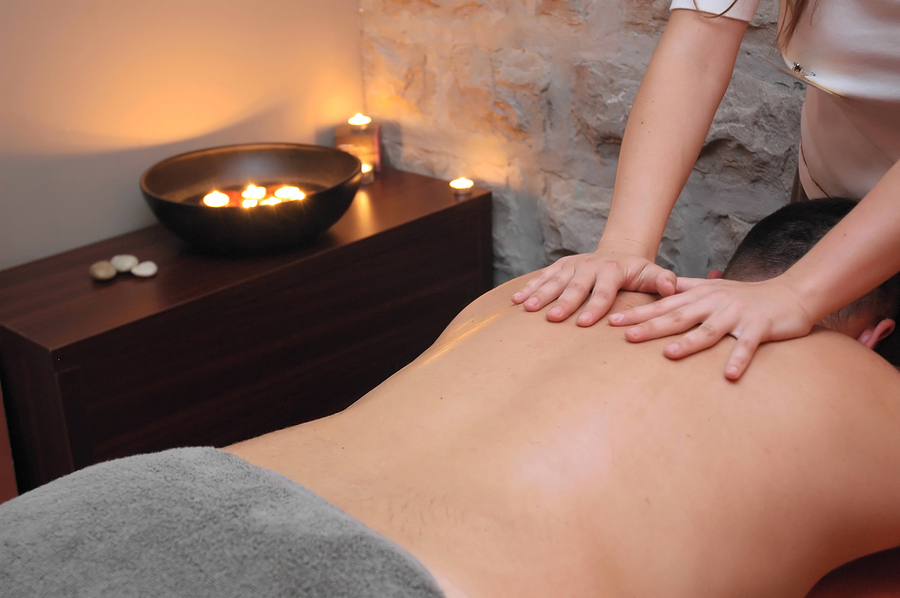 It is easy to see why more are more people of all professions are being drawn to Colorado. The state is home to 4 national parks, 7 national monuments, 44 state parks, 11 national forests, 41 national wilderness areas, 307 state wildlife areas, and a great number of other scenic, historic, and recreational areas. The beauty of Colorado's nature is hard to resist. So, what better place to celebrate nature and natural healing with a career in massage therapy?
Massage therapists who work in Colorado can find a welcoming environment to either open a massage therapy business or join an existing practice. Colorado currently has just 12,400 massage therapists. They are catering to more than 5 million people in the state. So, there is plenty of room for more massage therapists offering massage for stress relief and pain.
Where to Begin
You first register with the Colorado Department of Regulatory Agencies if you want a career as a massage therapist in the Centennial State. The registration fee is $90. Once you are registered, you must receive licensure by the Board. If you do not register, you will be working illegally and can receive a fine. You will also need to prove that you have professional liability insurance coverage.
Education
In order to receive this license, you must be at least 18 years old and complete a minimum of 500 hours from an approved massage therapy program. The education that you receive will include coursework involving posture, body systems and hydrotherapy, as well as psychology.
To be approved, massage therapy schools must meet at least one of the following standards:
Certification by the Colorado Community College System

Approval by the Colorado Division of Private and Occupational Schools

Approval by the educational regulatory agency in another state

National accreditation
All massage therapy programs at approved schools prepare you to compete for entry-level massage therapy positions. You will also be required to learn first aid, CPR, business ethics for massage therapists, and standard business practices.
Examination Requirements
Prospective massage therapists in Colorado are licensed by examination. Candidates must pass one of the following:
The Federation of State Massage Therapy Boards licensing examination  

The National Certification Examination for Therapeutic Massage (NCETM)

The National Certification Examination for Therapeutic Massage & Bodywork (NCETMB)  

Another examination approved by the Director.
Students must also take and pass the MBLEx. This is a licensing exam administered by The Federation of State Massage Therapy Boards.
Get Fingerprinted
All applicants must submit fingerprints to the Colorado Bureau of Investigation (CBI) for a state and national background check. You cannot use a previous background check from other states or licenses.
The results of your background check from CBI are only available to the Office of Licensing for a period of 90 days after your application is received. You need to complete the massage therapy license application within one week of submitting your fingerprints to CBI due to the tight time restrictions.
If you have any questions about becoming a licensed massage therapist in Colorado, The Academy of Natural Therapy can help.
The Academy of Natural Therapy is one of two massage therapy schools in Colorado accredited by the Commission on Massage Therapy Accreditation. Contact the Academy Of Natural Therapy today to see how we can help you achieve your career goal of becoming a massage therapist in the Centennial State.