7 Companies That Hire Massage Therapists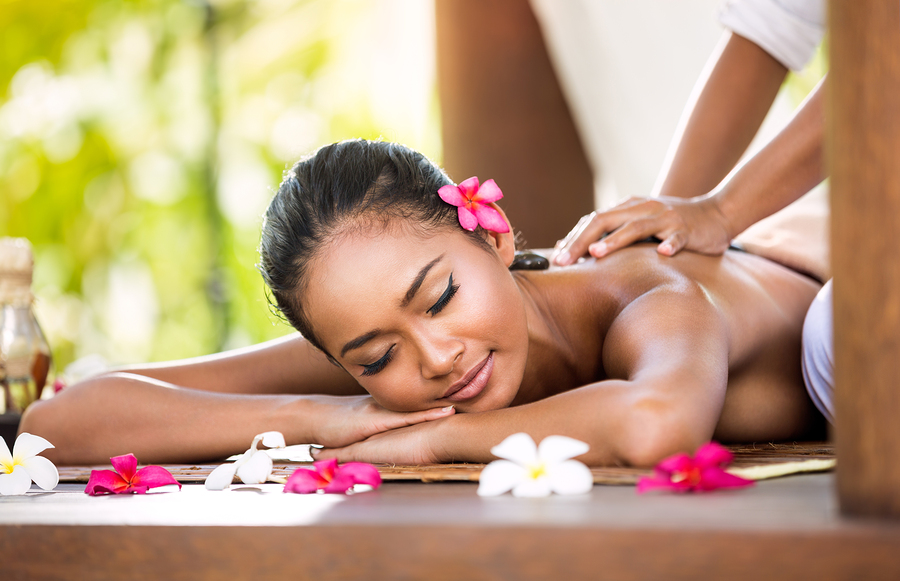 Whether you are massage therapists with years of experience, or just beginning your career, employment options abound. The number of adults receiving massage therapy has more than tripled in the last decade and the demand for massage services is booming. That means massage therapists now have more choice than ever when it comes to deciding who to work for.
Health Care Settings
Massage therapy and health care go hand in hand.  More and more people are discovering various massage techniques can relieve pain and restore mobility. You can easily find a therapist at chiropractic offices where you may work with the doctor as part of a patient's treatment plan. In rehabilitation clinics and hospitals, your massage methods will focus on soothing and healing injuries. Patients seeking natural healing look to health and wellness centers for a massage therapist to work with them in place of medications. In this setting, you will have patients looking for massage treatments to help aid anything from muscle injuries to headaches to anxiety.
Spas
Spas tend to be the places most people will go to get a massage. This is where a massage therapist's goal is to help the client achieve full relaxation mode. Soft music, dim lighting, and warm linens create the peaceful and inviting environment for clients. Most spas offer a whole host of services. This may give you the opportunity to expand your expertise to include treatments such as wraps, scrubs and the spa's signature services.
Fitness & Sports
Gyms, fitness centers, even athletic teams are hiring massage therapists at a rapid pace. More and more athletes are including massage therapy in their existing training routines.  Understanding the sports or activities the client is involved in is extremely important. Research and/or additional training may be required to provide proper treatments based on research and practice.
Self-Employment
Many massage therapists choose to go into business for themselves. This route will take a lot of hard work to get started, but the benefits include choosing your own hours and getting to keep all the profits. You decide what to charge, when to work, what to wear, whom to work on—and every decision of your business. Massage business owners are also responsible for marketing, rent, supplies, products, staff, scheduling, taxes and all of the challenges that come with being the boss.
Franchises
For new massage therapists, working at a massage franchise might be a good way to gain valuable experience or settle into massage without the demands of being a business owner. LaVida Massage, Massage Envy, Elements Massage are just some of the franchise companies that have locations across the U.S.  A big advantage of working for a franchise is being able to focus completely on your clients. Someone else handles marketing, finding referrals, scheduling or getting clients in the door.
The Corporate World
More and more businesses are now offering massage therapy as an employee benefit. Companies like Boeing, Eddie Bauer, and Google employee massage therapist at their corporate headquarters to help improve employees' physical and mental resilience. Companies of all sizes have discovered the benefits of wellness in the workplace. They are also using massage as a way to attract and keep employees, while also keeping them productive.
Cruise Ships & Resorts
For massage therapists seeking excitement and exotic locations, the hospitality industry may be the way to go.  Cruise ships and resorts all over the world employ massage therapists to enhance travelers' vacation experience.
With so many employment options, it's easy to see why massage therapy might be a perfect career opportunity for you. Let The Academy Of Natural Therapy help get you there. With almost 30 years experience, and small, personalized classes, we can help you get the education you need to get the massage therapy job you want.