6 Things to Consider When Going to Massage School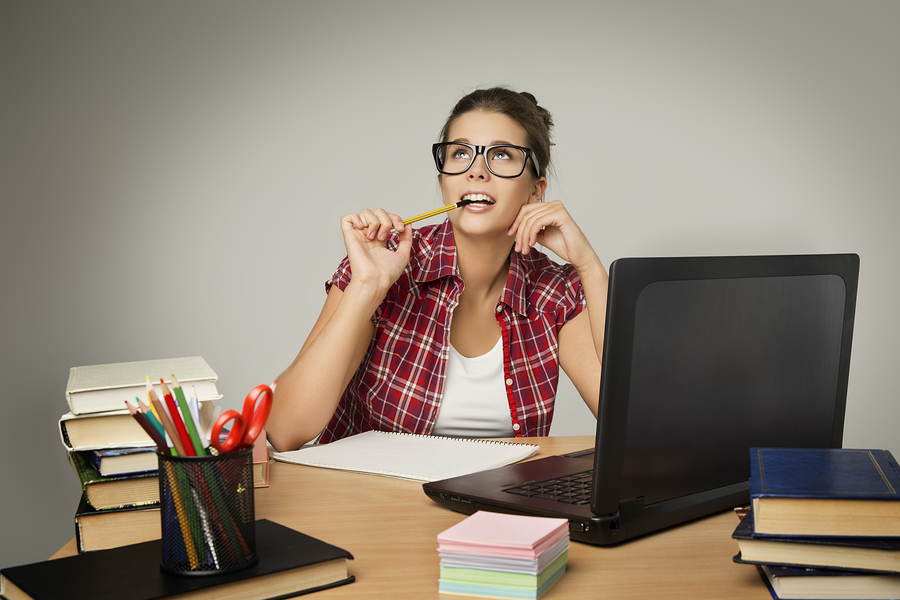 For those who love to help people and have a passion for natural living, a career in massage therapy can be quite rewarding. More and more doctors are recommending massage as a treatment for pain and wellness. 96% of massage therapists received at least one referral from medical clinicians, according to the American Massage Therapy Association (AMTA.)
But how do you know if enrolling in a massage therapy school is right for you? Anyone interested in becoming a massage therapist needs to first understand everything that goes into the job. Here are six important considerations you should be aware of:
Educational Requirements
Each state has its own educational requirements for becoming a massage therapist. You will need to know the prerequisites required for the state you intend to work in. Students must usually complete at a specific number of hours of study to graduate. How long it takes to complete the program depends on whether the student attends part-time or full-time and how many times the class meets each week and for how long. Most massage therapy programs will require students to have a high school diploma or GED before they can even enroll. Typical subjects include anatomy; kinesiology, or the study of how the body moves; physiology, which covers how the different parts of the body function; and ethics. Students also gain hands-on experience.
Costs
Make sure that you have the money available to pay for your entire education. You can expect to pay between $11-$20 for each hour of massage therapy school education that you complete. Most states require students to successfully complete a specific number of hours of training. However, you should look into accredited programs that may be more hours like 750 or 1000, as these programs have a curriculum that has been approved on the national level. Meaning finding a quality training program could cost up to or around $15,000.
Continuing Education Requirements
Getting your degree and starting your career is just the first step. In almost every state, massage therapists have to pursue continuing education in order to maintain certification. These "Continuing Education Units," or CEU's, can range anywhere from 8 to 48 hours of additional classes and education. CEU hours can greatly improve your skills. You will learn how to make subtle changes to your technique, as well as your practice as a whole, ensure that your clients can have a consistently great experience.
Physical Demands
One of the most underrated considerations in becoming a massage therapist is the physical rigor involved in the profession. Kneading muscles for several hours a day can be taxing on the hands and joints. This can lead to burn out. According to a study completed by Associated Bodywork and Massage Professionals, the burn out rate within the industry has been estimated at 50 to 88% within the first 3 to 5 years after graduation. However, the burn out rate is high mainly due to improper techniques being applied and not enough rest in between massages. It is advised that you work 4-6 hours a day in massage and take at the very least 10-minute breaks between every massage.
Specialization
As you prepare to enter massage therapy school, you should consider whether or not you are going to specialize. Every massage student will learn massage basics. However, more successful massage therapists will focus on a couple special modalities, or specific types of massage while getting their training. Whether you choose aromatherapy, deep tissue massage, hot stone massage or reflexology, choosing a specialization will direct the course of your study. It will also help you choose a school that offers courses in the various modalities you are drawn to.
Advantages
One of the more attractive aspects of this profession is the job outlook. Employment of massage therapists is projected to grow 26 percent through 2026 according to the Bureau of Labor Statistics. That is much faster than the average for all occupations. In addition, new openings for massage therapists will be created due to continued growth and demand. Salaries in the massage industry have also been on the rise due to the sheer demand for the services.
Another advantage of a career in massage therapy can be flexibility. Most massage therapists are independent contractors, owner their own business or travel to clients homes. They also typically book their own appointments. This flexibility allows you to take on the number of hours you need to earn the income you desire and design your work schedule around your personal schedule.
Choosing the right school for your massage therapy training is an important step in getting your career started on the right track. The Academy of Natural Therapy can get you heading in the right direction. To find out more on our massage therapy program, call (970) 352-1181.